Specialist Circumcision Clinic in London
Circumcision Pro is a specialist Circumcision Clinic registered with the Care Quality Commission. We carry out male circumcisions on all ages from newborns right through to adults. We have performed over 8000 circumcisions to date.
Our clinic is located next to Canary Wharf in London with excellent public transport links and parking available. At Circumcision Pro you can expect a first class service that caters for all. We are a fully inclusive clinic. Whether it is for religious, cultural, lifestyle or medical reasons you can expect a reassuring and efficient service.
A circumcision is the surgical removal of the sleeve of skin and tissue that normally… Read more
The practice of Male Circumcisions dates back thousands of years and is a practice steeped… Read more
For the most part, the majority of circumcisions are performed for religious reasons and… Read more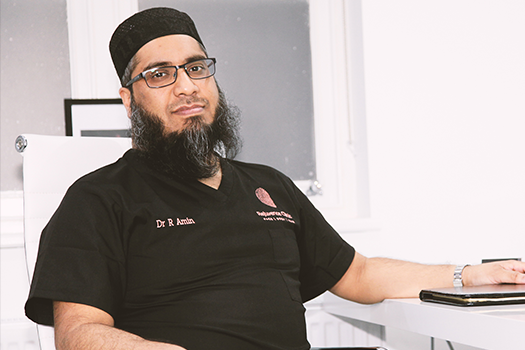 Dr Amin performs circumcisions on all ages from babies, children, older boys and adults. He is a trainer in circumcision surgery and has trained 4 other doctors to successfully carry out circumcision surgery.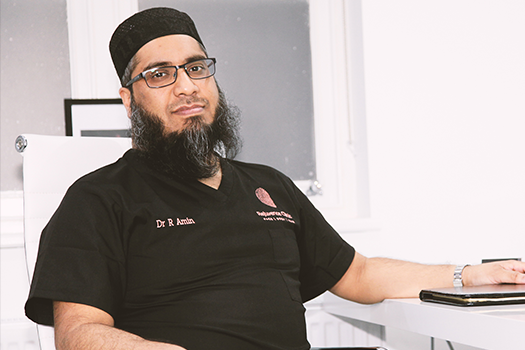 Ready for an Appointment with Circumcision Pro?
We carry out male circumcisions on babies aged from 7 days old, right through to adults. We have performed more than 8000 circumcisions over the last 5 years & pride ourselves on providing excellent care.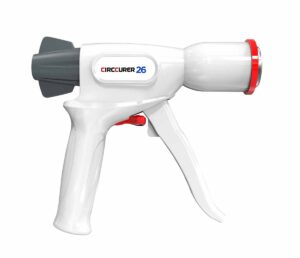 Many men consider getting a circumcision for medical and/or lifestyle reasons. However, following discussions with their surgeon, are put off

Circumcisions are carried out for many reasons including, religious, cultural, hygienic and medical. Choosing a clinic to have your son's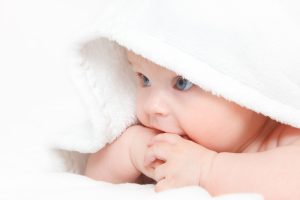 Circumcision is often carried out for reasons other than a medical need. Circumcisions have been carried out for thousands of