What is it?
A circumcision is the surgical removal of the sleeve of skin and tissue that normally covers the head of the penis, otherwise known as the glans. This double layer, sometimes called the prepuce, is more commonly known as the foreskin.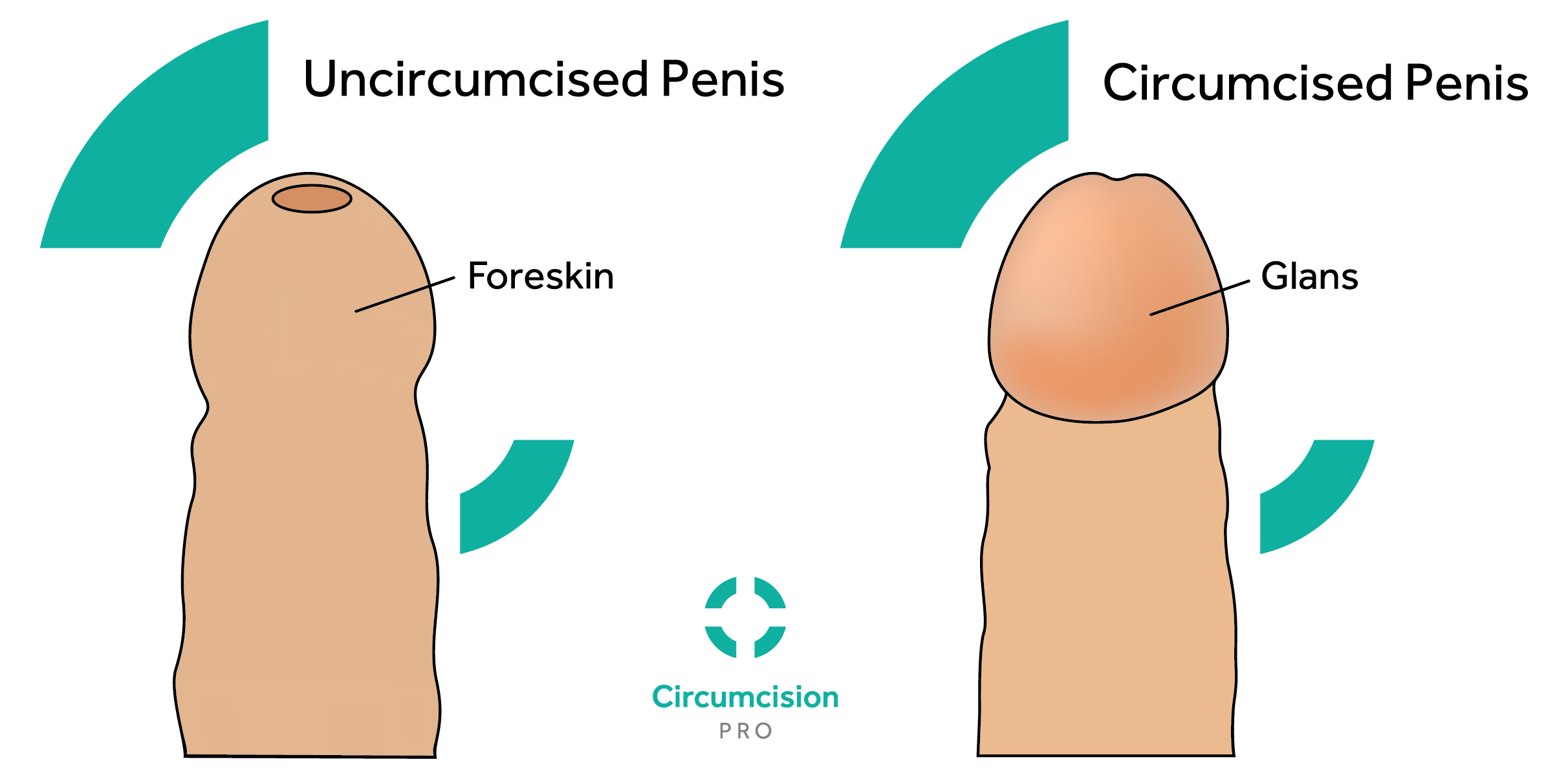 Is circumcision safe?
Yes. Out of the thousands of circumcisions carried out, there are very few cases of complications. Complications from a circumcision are extremely rare, but they can occur. Complications are even less likely to occur if the circumcision is done in a medical setting by someone well trained in the procedure.
The most common complications are bleeding (2%) and infection (2%). Complications specific to the 'ring method' for circumcision include ring migration (less than 1%), and the ring not coming off within the specified time period (less than 1%).
Our surgeons are doctors registered with the General Medical Council (GMC) and operate in a clinical setting. They have received specialist training and have carried out thousands of circumcisions. Circumcision Pro is registered with the Care Quality Commission (CQC). As a result you can rest assured that our clinic is clean, safe, well equipped and extremely well run.